Bespoke Service
<![endif]-->
Argent Bespoke Design Service
We are delighted to take on all kinds of bespoke commissions and can work with all budgets to create a beautiful and unique piece of jewellery.
We are proud to be able to collaborate with several reputable and very talented designers with whom we have had a longstanding working relationship for the past twenty plus years.
Our trusted designers have a wealth of knowledge and experience in turning your thoughts and ideas into original high quality designs.
We work in platinum, gold and silver and are happy to source gemstones on approval so customers can choose their stones and be part of the design process, we can also work with customers own gemstones.
<![endif]-->

A bespoke piece takes slightly longer to produce, from initial designs to creating your finished jewellery can take anything from two to six weeks. The design process starts with a discussion to define the brief including style, an approximate budget and time frame. Drawings and quotes will then follow and only once the customer is happy will the piece be made.

Costs will vary widely depending on your requirements and the amount of work involved. For a more complicated piece we are able to provide CAD images to help you visualise the jewellery, once a style has been established the estimated costs will be discussed and a non-refundable design fee will be required before more in depth design work commences, design fees start from approximately £200 and will be redeemable against the cost of the finished piece.

Please browse our gallery of previous commission pieces below!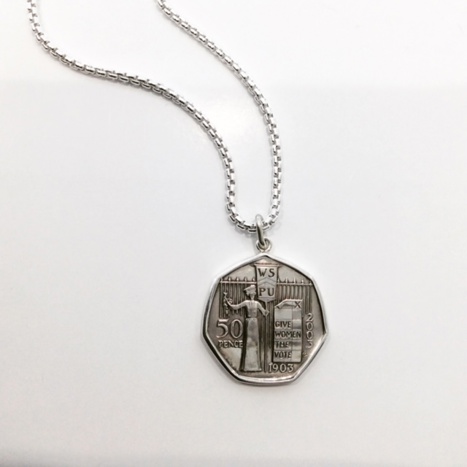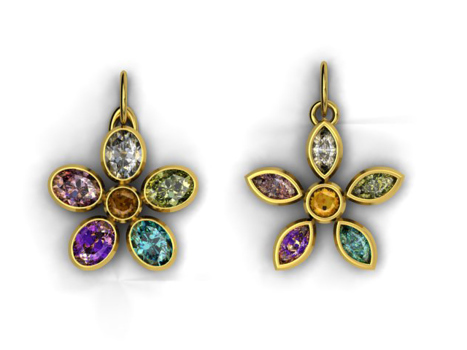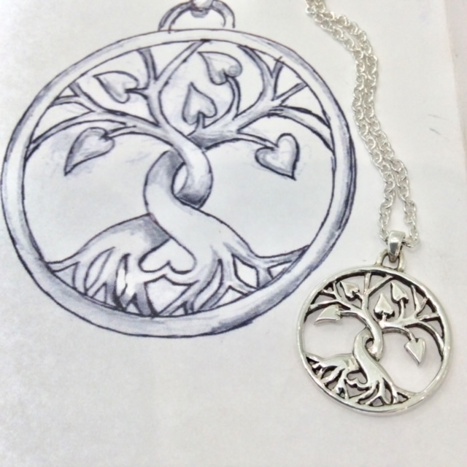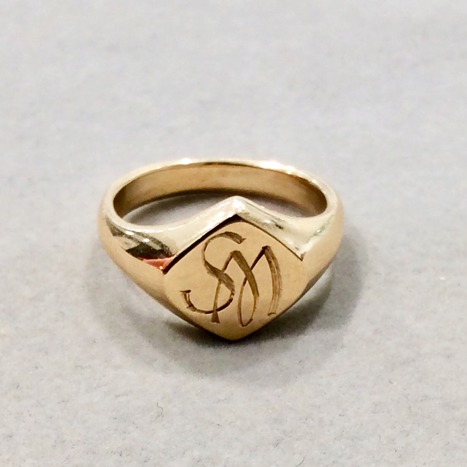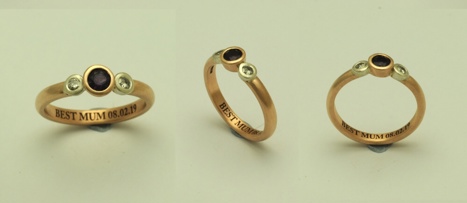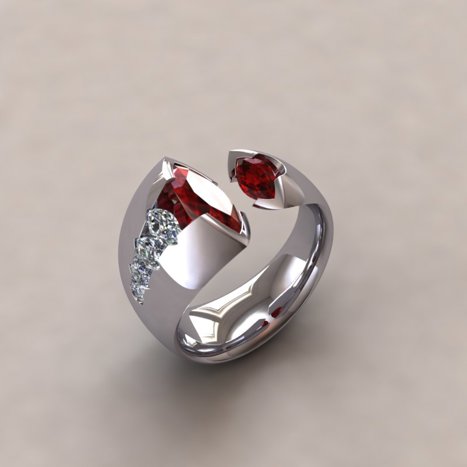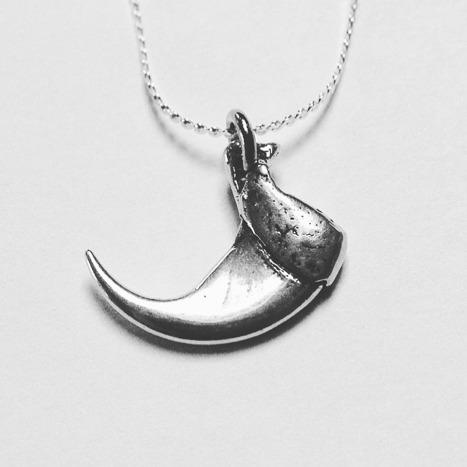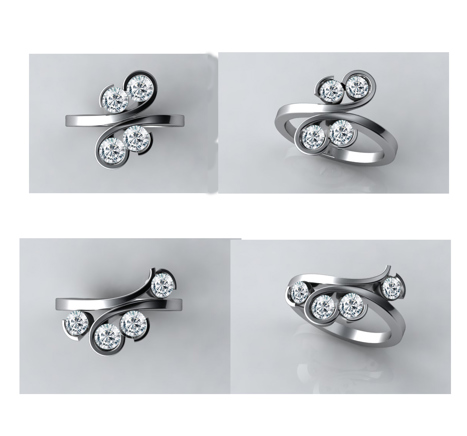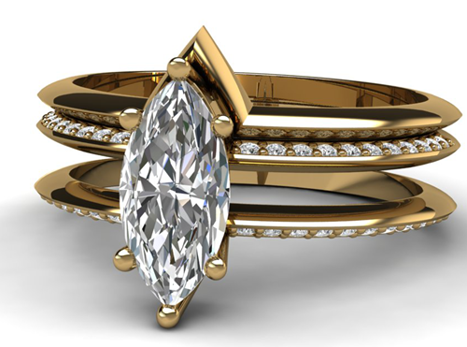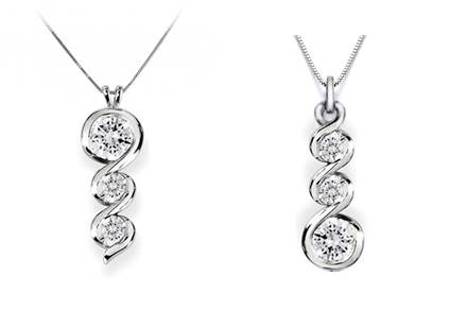 If you're interested in commissioning a bespoke piece please get in touch and we'll be happy to discuss your ideas.
You can call in to the shop, send a message via the website contact form or email us at info@argentjewellery.com
We'd love to hear from you!